Developed for frequent boat washings, Coatinium ® nano-wax shampoo does not alter the gelcoat, or paint; on the contrary, it protects and revives them. Another advantage, it helps to clean and protect all supports such as :
stainless steel – glass – plexiglas – wood – plastic – covers, etc…
New formula which has the advantage to deposit a nanofilm to protect against water, which repels dirt, sea spray, algae. Its nano hydrophobe effect permanently removes a maximum of water by «lotus» effect when rinsing. The deposited nanofilm accentuates and revives the colours, creating a deep and unequalled, shiny effect even on dull paint. Due to its neutral pH and its components of vegetable origin, it respects health and environment.
CAUTION :
We recommend to handle the product with care. Wear the suitable protective equipment.
INSTRUCTION OF USE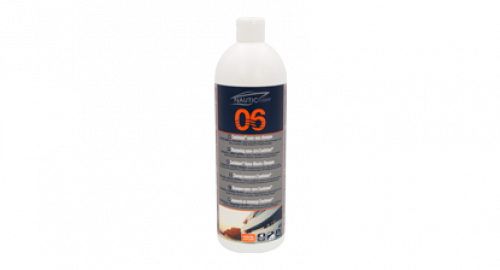 1. DILUTE 40 ML
of Coatinium ® nano-wax shampoo in a 10 litre bucket of water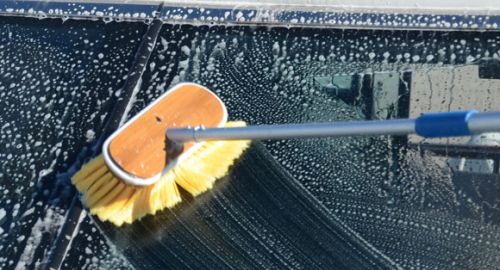 2. APPLY
with a brush or sponge. Rub.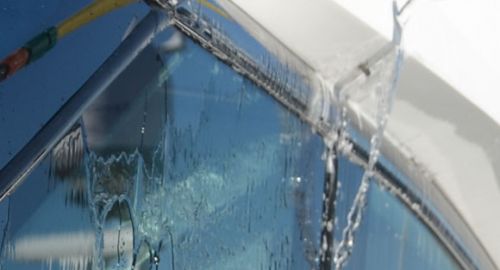 3. RINSE WITH CLEAR WATER
wipe with a dry cloth or a squeegee. Do not dispose of residues to the sewer. Dispose of the product and its container as hazardous waste.