Safe for surfaces: Neoprene – Hypalon – PVC
Easy to apply with a spray
Its stain removing agents penetrate into dirt
Phosphate-free, no NTA, without chlorine
Contains surfactants of vegetal origin
Is not toxic for health and environment
Does not attack rubber and plastic
CAUTION : We recommend to handle the product with care. Wear the suitable protective equipment.
INSTRUCTION OF USE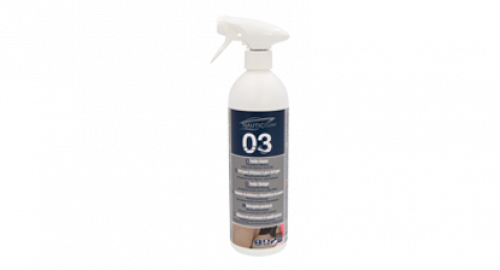 1. DILUTE
1 measure of product in 3 measures of water.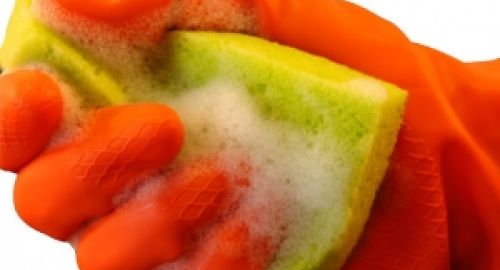 2. APPLY WITH A BRUSH
or with a spray on the surface to treat, let stand and penetrate in the dirt, then scrub using a brush or sponge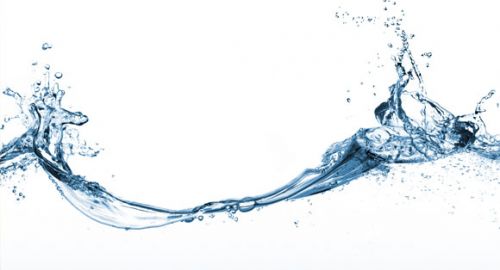 3. RINCE
with clear water.