Alkaline detergent specially formulated for boats, containing specific complexing agents and sequestrants to solubilize perfectly traces of sodium, calcium, fat, smoke deposits, atmospheric dust. Specially conceived to clean gelcoat but also stainless steel, glass, plexiglas, chrome, etc.
Professional Universal Cleaner, with surfactants of vegetable origin, respects the environment and contains no phosphates, NTA, chlorine, silicones. Very economical, because highly concentrated, it allows lower dosages.
INSTRUCTION OF USE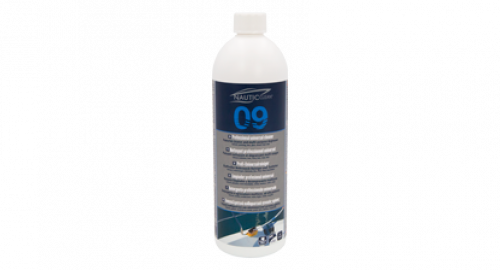 1. DILUTE 40ML
of Professional Universal Cleaner in a bucket with 10 l of water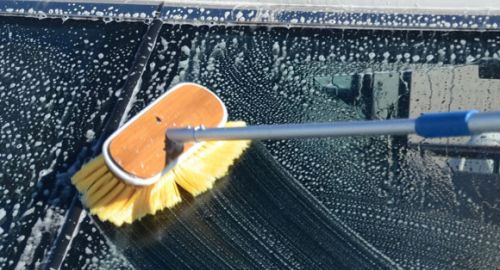 2. APPLY
with a brush or sponge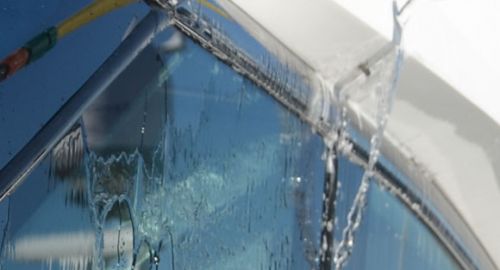 3. RINSE WELL WITH CLEAR WATER
then wipe or pass the squeegee. For intense stains : dilute 10% with water in a bucket or in a spray bottle, apply and rub with a brush or sponge, and rinse with clear water, then wipe off.