Professional polish, new generation, based on abrasive POLYGRADTM micro-crystals.
Developed to restore dull gelcoats and paints. Gives a nice shining and impeccable result.
P12 PRO-MEDIUM is used with a polisher. Even though it can be applied manually. But for a perfect result we recommend the use of a polisher.
INSTRUCTION OF USE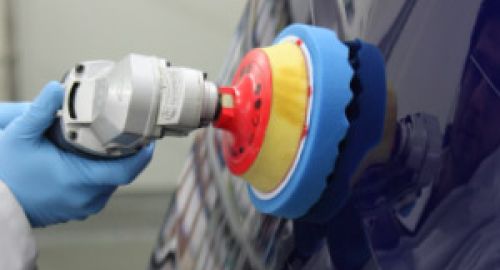 1. WITH A POLISHER
Apply P12 PRO-MEDIUM with a polisher equiped with a medium hard foam pad.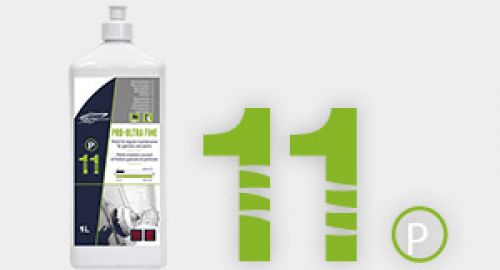 2. P11 PRO-ULTRA FINE
Afterwards we recommend applying the P11 PRO-ULTRA FINE for a perfect high-gloss finish and protection.