The PASSIVATION & RUST REMOVER GEL is the perfect solution to eliminate corrosion, oxidation on surfaces such as:
stainless – steel – alloys – aluminium – chrome.
Acid base gel developed to remove rust, deoxidize, degrease and passivate stainless steel, steel, aluminium. Easily removes rust and its passivating action protects against corrosion. The treated materials look as new.
Avantages :
high-speed deoxidising action
degreasing action, eliminates various types of dirt
Passivating action, protects by chemical reaction against corrosion
Gel formula, does not drip and adheres to vertical surfaces, avoids splashing.
INSTRUCTION OF USE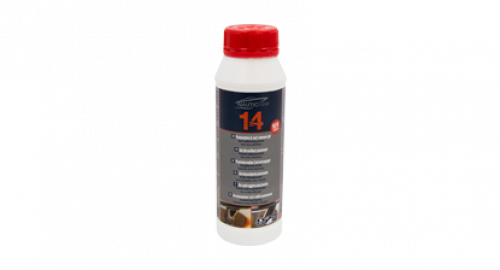 1. APPLY
the PASSIVATION & RUST REMOVER GEL with a paintbrush on the oxidized surfaces acid-resistant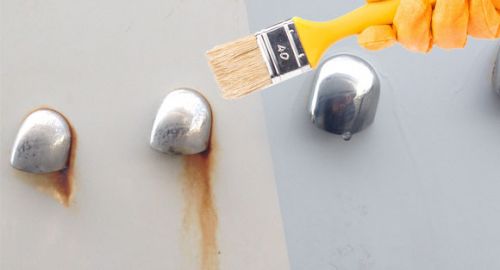 2. LET THE PRODUCT ACT
until dissolution of the rust, rub with a brush or sponge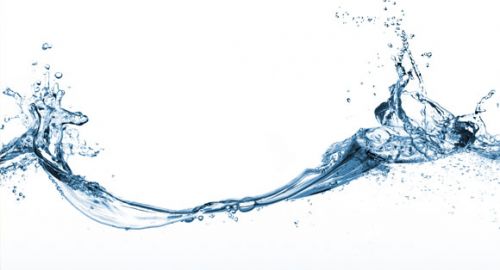 3. RINSE
with clear water. Do not dispose of residues to the sewer. Dispose of the product and its container as hazardous waste.
Caution :
We recommend to handle the product with care. Wear an appropriate protective equipment (gloves, goggles / visor, overall and shoes)! It is an acid product