Specially formulated to clean perfectly the engines and bilges of ships. Removes easily: grease, hydrocarbons, carbon deposits, waste oils, smokes, etc…
Does not alter the light alloys, paints, plastics. Based on surfactants of vegetable origin, respects the environment.
INSTRUCTION OF USE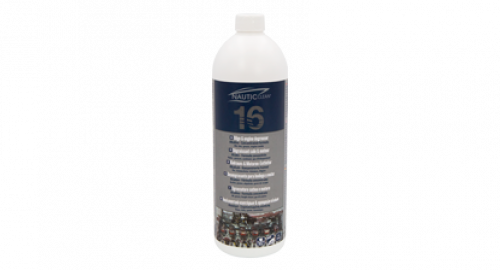 1. DILUTE 1 MEASURE
of product with 2 to 3 measures of water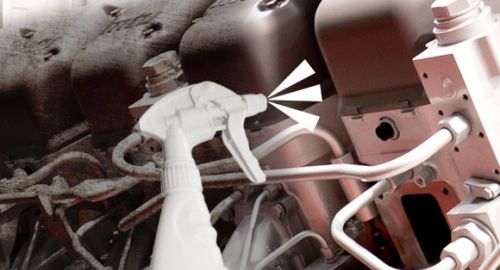 2. APPLY
with a brush or a spray, let stand and penetrate. Then rub with a sponge or a brush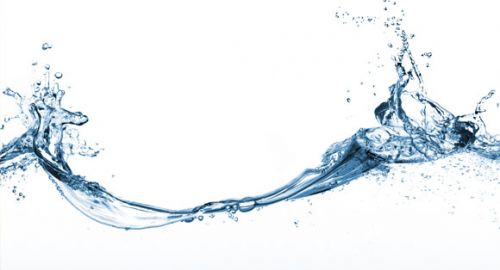 3. RINSE
with clear water.