Removes instantly mildew stains by simple application.
Prevents the development of mildew, bacteria.
Its action is immediate on skai, vinyls, fabrics, textile seams.
CAUTION : We recommend to handle the product with care. Wear the suitable protective equipment.
INSTRUCTION OF USE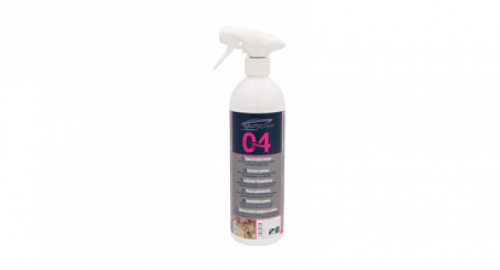 1. SPRAY
Dilute 1 measure of product in 2 or 3 measures of water, apply with a spray or sponge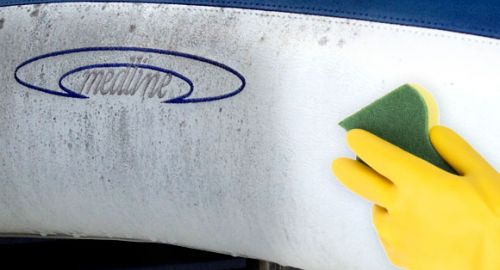 2. BRUSH
brush, leave until mildew becomes transparent, rub with a brush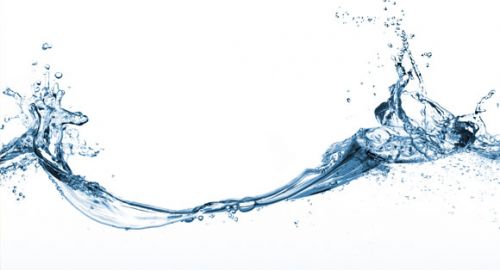 3. RINCE
then rinse with clear water. Avoid contact with acids. Do not dispose of residues to the sewer.